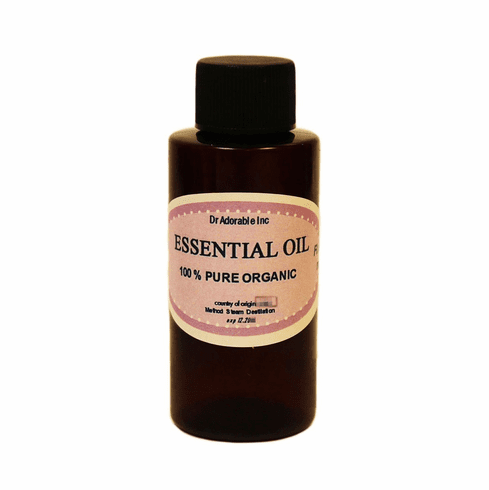 2 OZ ORGANIC PETITGRAIN ESSENTIAL OIL PURE AROMATHERAPY
All our oils are fresh and bottled daily. Expiration date is at least 12 month from sale date.

100% PURE UNCUT ORGANIC PETITGRAIN ESSENTIAL OIL AROMATHERAPY

THIS OIL SUITABLE FOR COSMETIC PURPOSE

SHIPS IN A FOOD GRADE PLASTIC AND GLASS BOTTLES

PRODUCT IDENTIFICATION:

Product Name: Petitgrain Essential Oil (Italy) Botanical Name: Petitgrain biogarde Synonyms: Citrus bigarradia, Citrus vulgaris, Citrus aurantium var aurantium INCI Name: Citrus aurantium amara (orange) leaf oil CAS #: 8014-17-3 County of Origin: Italy

COMPOSITION:

CAS : 8014-17-3 EINECS : 277-143-2 FEMA : 2855 CoE : 136 Contents: linalyl acetate, linalool, α-terpineol, geranyl acetate, limonene, neryl Limonene ~20% Linalool ~22% Lynalil Acetate ~ 42%

PHYSICAL AND CHEMICAL PROPERTIES:

Appearance: Colorless to pale yellow liquid. Odor: Characteristic floral citrus herbaceous odor. Solubility: Soluble in alcohol and oils. Insoluble in water. Specific Gravity: 0.889 – 0.893 @ 20°C Optical Rotation: -5.0 – +1.0 @ 20°C Refractive Index: 1.450 – 1.465 @ 20°C Boiling Point N/A Linalool: 20 – 25 % by g.c. Linalyl Acetate: 45 – 55 % by g.c. Extraction Method: Steam distillation of the leaves and twigs.