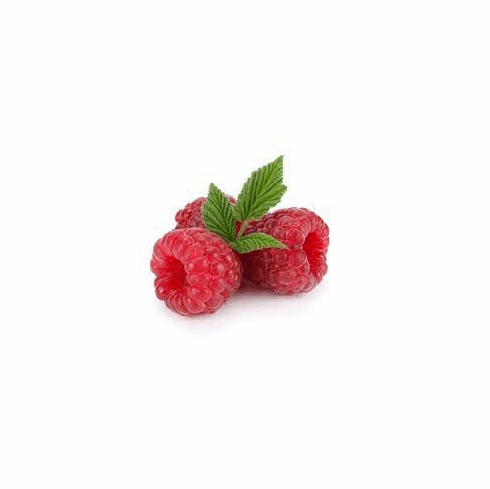 35 LB RED RASPBERRY SEED OIL (REFINED)
All our oils are fresh and bottled daily. Expiration date is at least 12 month from sale date.

100 % PURE ORGANIC RED RASPBERRY SEED OIL

METHOD OF EXTRACTION: COLD PRESSED REFINED

INGREDIENTS: PURE RED RASPBERRY SEED OIL. NOTHING ELSE

THIS OIL SUITABLE FOR FOOD AND COSMETIC PURPOSE

Red Raspberry Oil INCI: Rubus Idaeus (Raspberry) Seed Oil Parts Used: Seeds Processing: Cold Pressed and Refined Origin: USA

Description: Extracted without solvents or chemical processing, it is pesticide-free and carefully filtered to maintain the beneficial components of the natural oil.

Color: Clear to dark yellow.

Aromatic Description: Very light scent of oil.

Common Uses: Raspberry Seed Oil is an excellent oil used in cosmetic preparations as a carrier of nutrients to the skin. It has a high content of Essential Fatty Acids (EFAs) and is a rich source of tocopherols (antioxidants) which hydrates the skin and leaves the skin feeling soft and smooth. Raspberry Seed Oil can be used in lip balms, creams, sun-protection creams, body balms and other skin care formulations. Raspberry Seed Oil can also be added to any formulation to enhance protection against the sun.

Consistency: Medium viscosity typical of vegetable carrier oils.

Absorption: Absorbs into the skin at an average speed, leaving a slight oily feeling on the skin.

Shelf Life: Users can expect a shelf life of two years with proper storage conditions (cool, out of direct sunlight). Refrigeration after opening is recommended.